Our Goal
To focus on each client individually and find a credit repair solution that will help them create a healthier future for themselves.
Why Choose Us?
At E&Q Tax we place a strong focus on our clients and use more than 20 years of experience to not only offer one-time credit repairs but to also help clients create a better future. At E&Q Tax we offer a variety of services including Tax Solutions, Accounting & Bookkeeping Solutions, Financial Planning Solutions, and more. By taking advantage of all of our services we can assist clients in planning for a better and financially secure future.
How It Works
First we obtain Credit Bureau Reports from all 3 Credit Reporting Agencies and identify the items that need to be disputed to repair your credit. We make sure that you understand why we dispute certain items and create a customized plan to ensure success.
Now our experts will interact directly with the Credit Bureaus to have the items that were identified as inaccurate and negative removed from your credit reports. We invite you to sit down with our experts as we dispute on your behalf to ensure that you are satisfied. We will also stay in contact with the Credit Bureaus to ensure that the agreed upon action has been taken.
The final step is to sit back and watch as your credit improves. We repeat the process for the next item on your credit report that needs to be disputed until you are satisfied.
What Can Be Removed?
Always take note that here at E&Q Tax we can only remove information that is inaccurate, unverifiable, misleading, untimely, and unclear.
Late Payments
Charge Offs
Collections Accounts
Liens
Repossessions
Judgments
Closed Accounts
Negative Statements
We Provide You With
24/7 Credit Monitoring & Alerts for an additional fee

Credit Report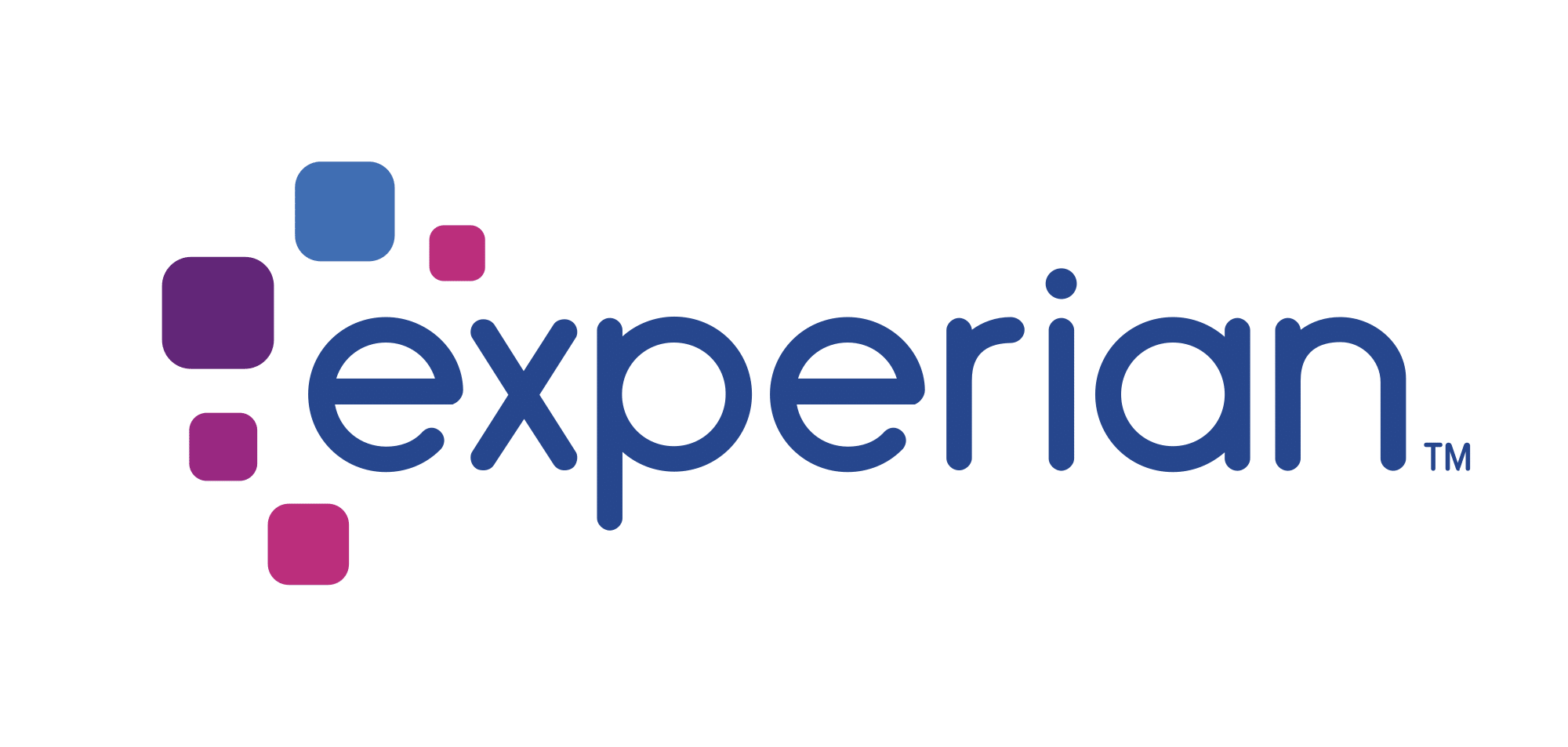 Credit Report

Credit Report
50% Spousal
Our Lowest Price!
$75
/ monthly
$75 per month buys you our Credit Repair Solutions and there is also an additional initial assessment fee to obtain information from the 3 credit bureaus. 24/7 Credit Monitoring is also available for an additional fee. To learn more about our Credit Repair service and for any questions about pricing please call us at 201-488-4060.