OUR SERVICES!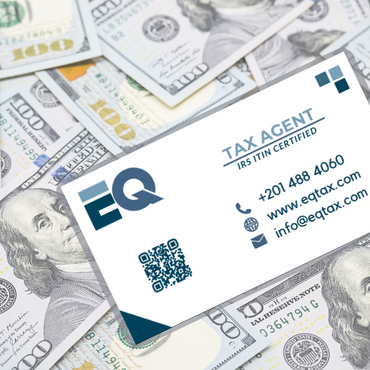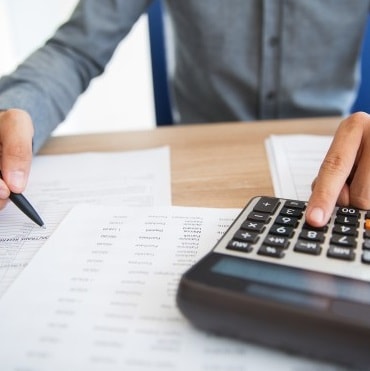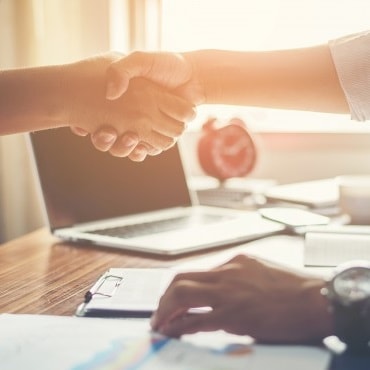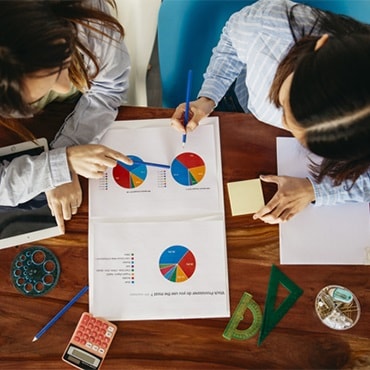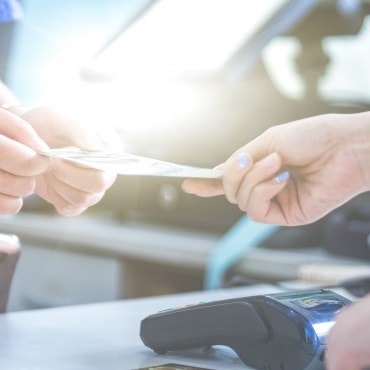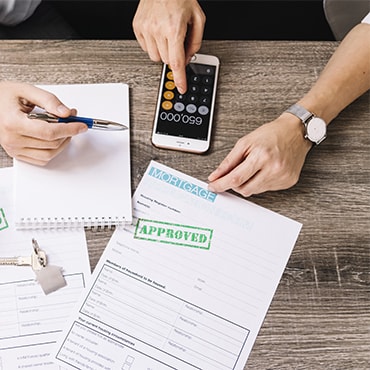 How to Find the Right Accountant
Follow Us On
Facebook Reviews
A friend recommended E&Q tax accounting and I am so glad she did. Very professional and personable! Answered all my questions and we did not feel rushed. Highly recommended. Thank you! You have a client for life.
First time filling my taxes with EQ Tax and I have to say, I was impressed with the service. Have to thank them and my family for making it so easy to understand everything I needed to know.